Congratulations and kudos to you for taking the first step towards ultimate control of your life.
If you have been thinking about investing in a coach and or therapist, you have clicked on the right page.
I coach and provide psychotherapy sessions to clients from all walks of life to empower them to move forward in their lives in alignment with their values and beliefs.
Every day you have a choice – stay the same or change.
Have you ever felt like a hamster on a wheel, furiously peddling through life, yet somehow trapped?
Are you stuck thinking and feeling the same things in a continuous loop of internal chatter?
Is this stopping you from progressing, moving forward or evolving in your work or personal life?
Are you

 

willing

 

to stop living the life you have and start living the life you want?
If the answer is Yes, to any of these questions then create the life you want and desire with Tess Pereira Coaching.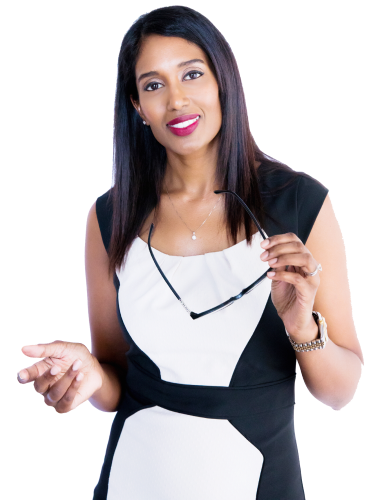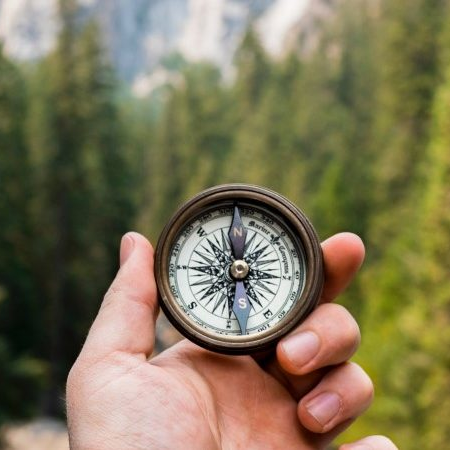 What
 

can Tess Pereira Coaching do for you?

Implementing change can be daunting but it can also be invigorating.

Tess Pereira Coaching will help you to identify the beliefs that drive your behavior that bring out the best version of yourself as well as identifying and working on resolving your limiting self beliefs.
Services
Here are the services she provides:
| | |
| --- | --- |
| | |
| | |
| Preteen and Teenager Coaching | |
| Workplace Health & Wellbeing | |