Tess is one of Dubai's highly sought-after Talking Therapists and Transformational Coaches, with over 15 years of experience deriving from one on one sessions and groups sessions with clients from all walks of life.  She also delivers exceptional corporate executive training and expertly facilitates workplace health and wellbeing events.
Tess is a certified Master NLP Business Practitioner and Life Coach licensed by the Society of Neuro Linguistic Programming and Dr Richard Bandler (Co-founder of NLP) and has been awarded a Counselling qualification from The Couselling and Psychotherapy Central Awarding Body (CPCAB).  She holds a Masters in Public Health Research from the University of Edinburgh and a BSc. in Medical Biochemistry from Brunel University, London.
Hailing from London, Tess began her career working with multinational pharma and research companies. She went on to work with patients at the National Health Service in the Public Health field, helping with issues around addictions, as well as mental health and wellbeing.
Tess is passionate about helping people attain the best version of themselves, in both professional and personal capacities.   Through her intuitive and empathic approach, clients have evolved and made positive changes in their lives.  Tess achieves this using a combination of talking therapy; Cognitive Behavioural Therapy, Neuro Linguistic Programming and providing personalised tools and strategies for personal growth and development.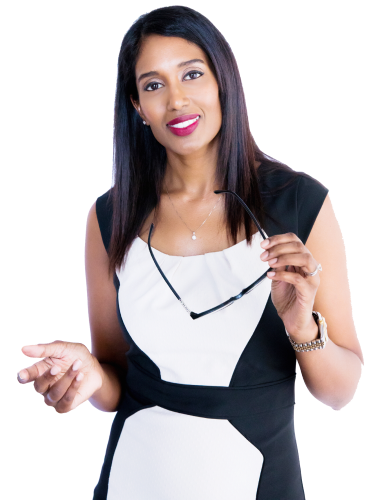 Vision
To empower clients to walk on a pathway towards positive life and wellbeing transformation.
Mission
To promote the mental health and wellbeing of clients by providing support, acceptance and compassion for excellence to occur in an emotionally safe and respectful environment.
Mission
Respect – I will respect the beliefs, cultures, issues of all clients.
Integrity – I will uphold the highest ethical values and principles in my practice, by providing impartial and confidential coaching and therapy to clients.
Quality – I will provide the highest standard of quality in my coaching, both in the strategies and techniques I provide as well as the experience I offer clients.