Tess Pereira Coaching can help you achieve your Goals
Implementing change can be daunting but it can also be invigorating. 
Tess Pereira Coaching will help you to identify the beliefs and thoughts that drive your behavior and bring out the best version of yourself.  She will also help you to identify and work on resolving your limiting self beliefs.
Preteen & Teenage Coaching
Workplace Health & Wellbeing
"ABCD" Tess Pereira Coaching Advice
Affective & Emotional
Tess develops and enhances clients' affective, or emotional response to external or internal stimuli, to ultimately reframe and help clients to  how clients react to situation. Affect is one component of Subjective Well Being, allowing a person to experience positive emotions.
Basic
Tess provides the platform on which clients can stretch a higher frequency of positive emotions and sustained emotional well-being, through identifying and helping clients to satisfy their basic needs.
Cognitive
Through cognition, the process of acquiring knowledge and understanding through thought, Tess helps clients to make positive shifts in their lives including at work, health, with family; relationships and or income leading to improved wellbeing.
Deeper
Tess enables clients to identify and achieve their goals in both in a professional and personal setting to help realise their sense of meaning and purpose.  This creates a 'flow state' characterised by intense and joyous focus and the eventual actualisation of their 'true self'.
Talking Therapy & CBT
Talking therapy involves talking about your thoughts, feelings and behaviour.
Through talking therapy, Tess Pereira Coaching will
Provide a safe time and place to talk without the fear of judgment, assumptions or presumptions.
Help you make sense of things and understand yourself better.
Help you to resolve complicated feelings and or find ways to live with them.
Help you to recognise unhelpful patterns in the way you think or act, and find ways to change them through Cognitive Behavioural Therapy (CBT).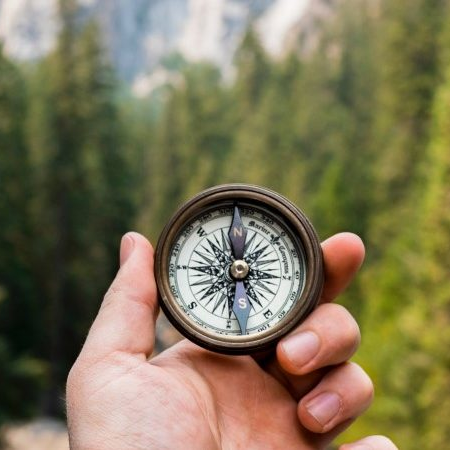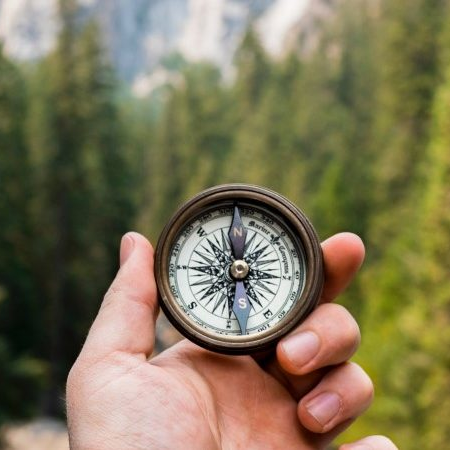 Executive & Personal Coaching
Tess Pereira Executive Coaching provides an impartial sounding board for executives to discuss ideas, challenges and performance with.
As an executive coach, Tess can help you to leverage your strengths become more effective in your work. She is able to identify and help clients focus on making specific behavioural changes in alignment with their values and goals.  These changes are both sustainable and measurable as well as observable by all.
Executive coaching can help with:
Developing next generation leaders
Increasing employee engagement and retention
Growth challenges for founders and entrepreneurs
Increasing clarity and focus
Establishing accountability
Setting and working towards goals
Building confidence
Fostering creativity
Cultivating grounded decision making
Expanding self-awareness
Deepening emotional intelligence
Creating productive relationships
Improving communication skills
Workplace Health & Wellbeing
Health and wellbeing is quickly becoming just as important in the office as it is in everyday life.
Tess Pereira Coaching helps employers to implement powerful employee health and wellbeing strategies into the workforce, through her intuitive workshops and seminars. 
Tess bases her approach on The 4 Pillars that define Happiness and Positivity in Workplace (as defined in the 2018 Guide to Happiness and Wellbeing in the Workplace UAE).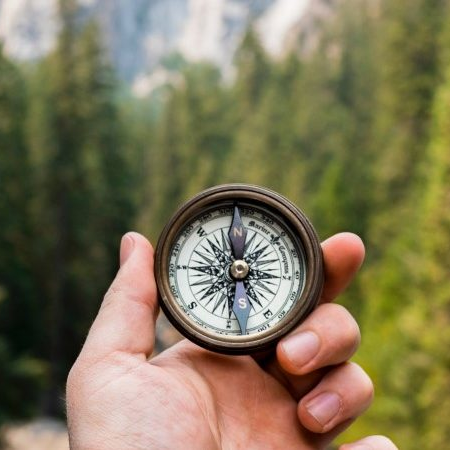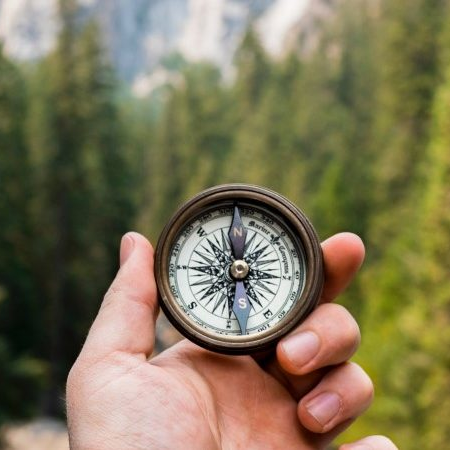 Breaking Addictions
Everyone has a similar neurological structure.
As a Master NLP Practitioner, Tess identifies linguistic and behavioural patterns that are linked to the neurological system.
External behaviour is heavily influenced by internal thought processing. Tess uses NLP to help clients to analyse and identify the relationship between how they process and behave so as to break the negative addiction cycle (be it smoking, drugs, alcohol and or risky behaviours).
This approach supports the development of new positive behaviours.